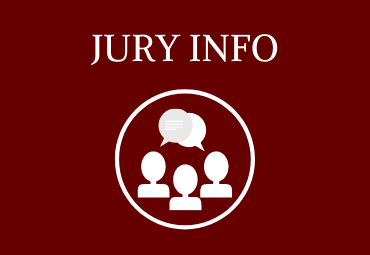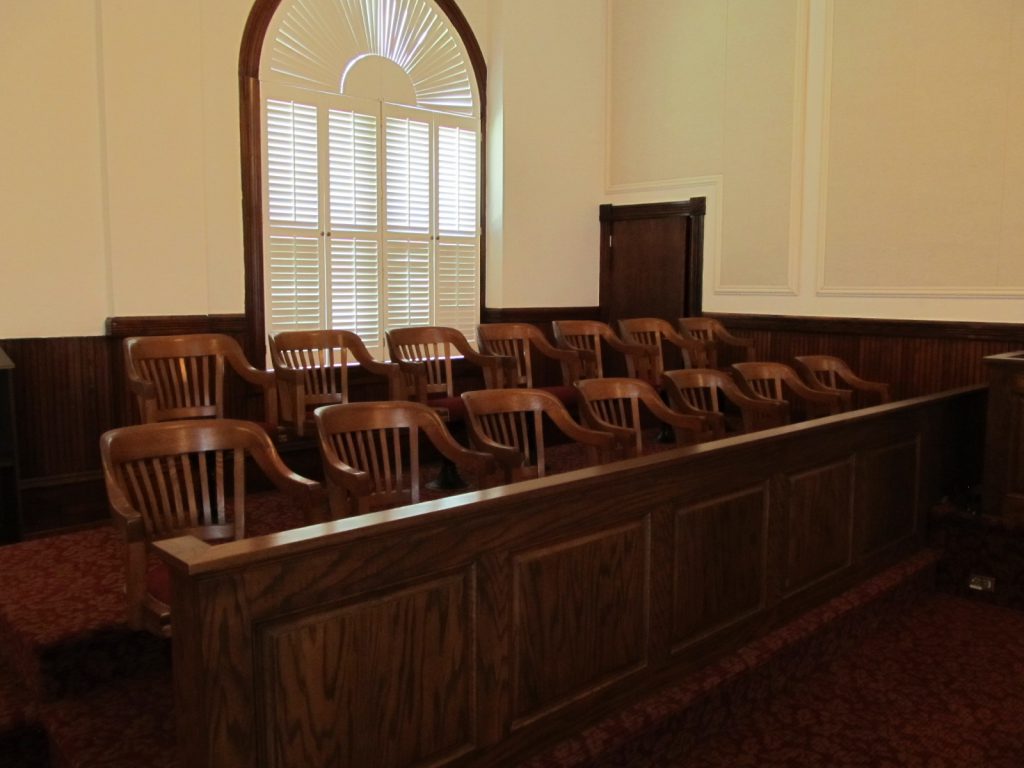 Below, you'll find a wealth of information about the Jury process in Wayne County. There are forms to sign up, update your information and change your address. You will find laws and procedures, dress and conduct, and a calendar to check jury status. Contact Me if I can be of any service to you!
Email for jurors: Jurors.Wayne@gsccca.org
Check Jury Status
Courtroom Dress & Conduct Code
Individuals who received Juror's Summons via mail must complete the Juror Information Form and return it by mail within 5 days or drop it off at the Wayne County Clerk's Office located at 174 North Brunswick Street, Jesup, Ga. Potential Jurors should report to the Wayne County Courthouse in the Bennett Court Room upstairs on Monday, September 19, 2022 by 8:30 am.
THE SUPERIOR COURTS OF WAYNE COUNTY BRUNSWICK JUDICIAL CIRCUIT