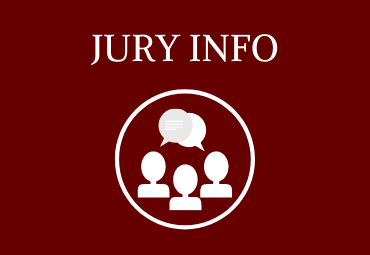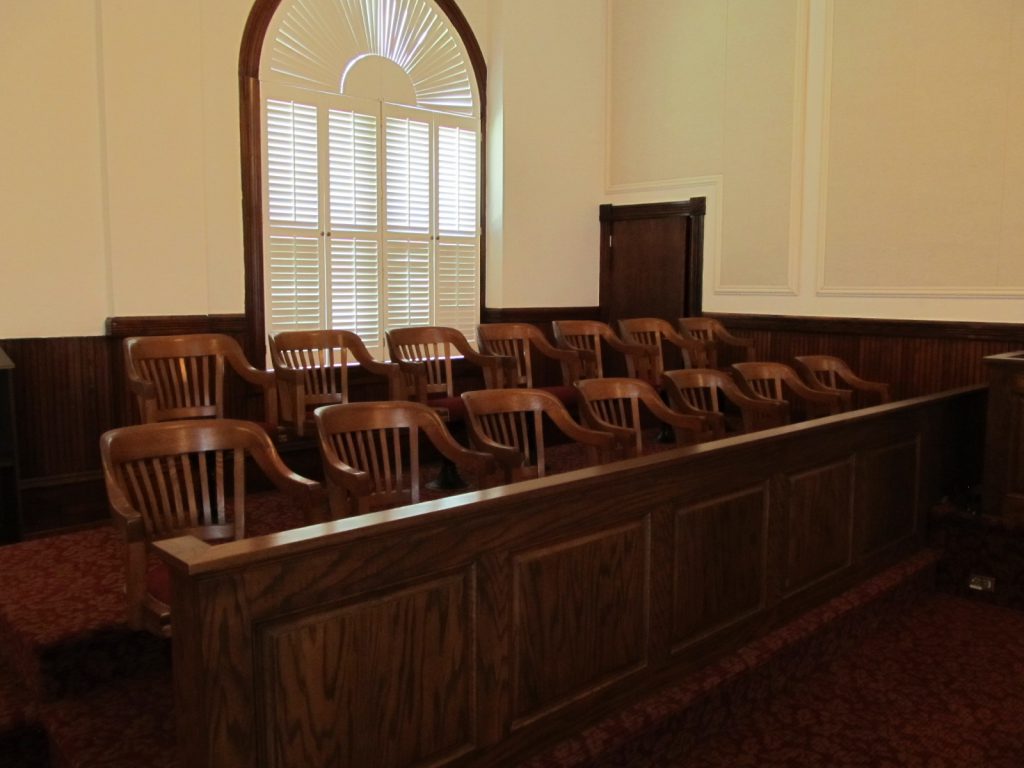 Below, you'll find a wealth of information about the Jury process in Wayne County. There are forms to sign up, update your information and change your address. You will find laws and procedures, dress and conduct, and a calendar to check jury status. Contact Me if I can be of any service to you!
Email for jurors: Jurors.Wayne@gsccca.org
Check Jury Status
Courtroom Dress & Conduct Code
THE SUPERIOR COURTS OF WAYNE COUNTY BRUNSWICK JUDICIAL CIRCUIT
State Criminal Jury May 23, 2022 has been cancelled.